A-SAFE - A world-leading safety barrier innovation.
Manufactured from an exclusive material with advanced technology and a patented product design, our world-leading barriers are truly unique and completely unrivalled. Our solutions are crafted from an exclusive advanced technology called Memaplex™. This unique blend of eight components is expertly combined to create a robust, flexible material.
About A-SAFE
The A-SAFE story is one of dedication, continuous progress and evolution. Our long record in polymer extrusion going back to the 1980s gives us scientific knowledge unmatched in the safety industry. Today, we have local subsidiaries in 15 countries and trusted partners in over 30 countries, with our business spanning six continents. Our products are used across many industries by the world's largest international blue-chip companies; Coca-Cola, DHL, Toyota, Jaguar Land Rover, IBM, to name just a few. Despite the scale of our operation, we design and manufacture everything at our HQ in the UK, giving us complete control over quality, with extensive custom-built testing equipment that goes above and beyond industry standards.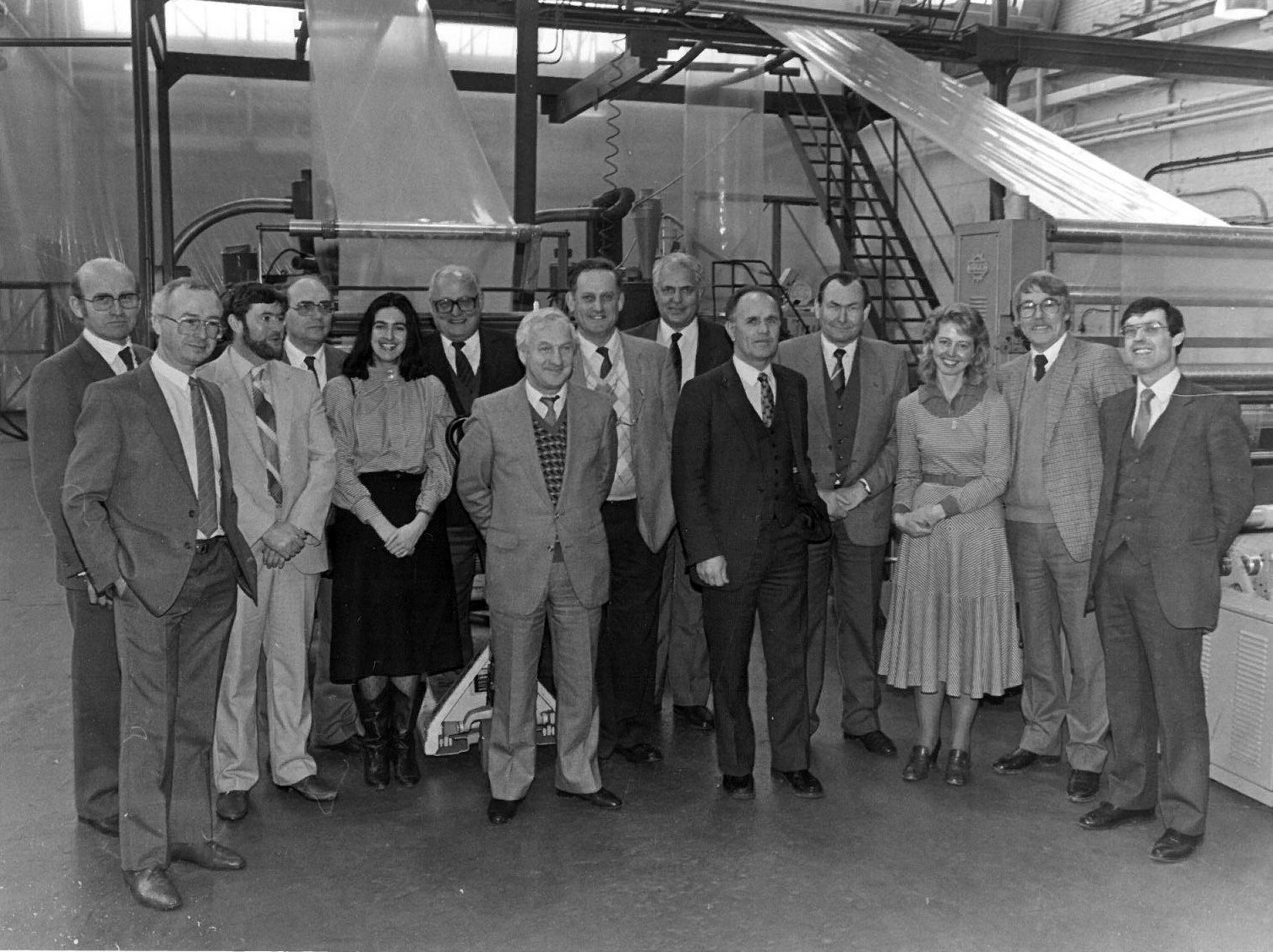 Scientifically Engineered Safety
MEMAPLEX™ Material - Developed by world-leading scientists at our innovation centre, using state of the art custom-built machinery, specially designed to stretch the molecular structure of polymers and orientate the flow at point of formation.

Patented 3-Phase Coupling System - Our patented energy absorption system works in 3 sequential stages to cushion the force and dissipate impact energy through the barrier and away from fixings, preserving floors and preventing damage.

Electrophoretically Coated Base Plates - Zinc and electrophoretic coating gives base plates advanced protection from chips and corrosion damage, whilst our unique range of base fixings allow bespoke installation methods for any floor type.

Complete Modularity - Fully flexible, modular system allows barriers to move and adapt as a facility changes, and for rails and posts to be replaced in-situ without costly removal of adjacent barrier sections.
Patented coupling technology linking our barriers is completely unique.
Ordinarily a weak point in other barriers, through constant innovation and development we engineered a new advanced coupling that actually improves strength.

Most polymer rails will break apart from the connecting post under high impact, or in the case of steel barrier the entire floor can be ripped up, requiring costly major repairs and downtime. Our coupling technology is designed with a patented three-phase energy absorption system, each phase activating sequentially to reduce and disperse impact energy throughout the barrier. This prevents large amounts of kinetic energy from reaching and damaging floors and fixings.