About us
Prosum International LLC is a trading company operating in Mongolia. We distribute high quality products that bring joy to our customers every day. Our team has an in-depth domestic and international market knowledge. We conduct extensive market research and introduce innovative products and solutions timely. Through our consistent effort, our company has gained international reputation as a reliable partner with strong business ethics. Thus, we are proud having a long-term business partnership with our suppliers from around the world.
---
Vision
To lead market development by introducing and distributing high quality products and innovative solutions.
Mission
To provide high quality products and professional services that bring long-term benefits and joy to customers.
Core values
We respect and serve our customers. We treasure diversity and honesty. We constantly develop ourselves, support each other and create together. We aim for sustainable development and commit to environmental protection.
Food and beverage
We are the official distributor of market leading German food brands in Mongolia. We supply our products to all major retailers (supermarkets, hypermarkets, convenience stores, drug stores) and foodservice companies under Prima brand. With us you have a trusted partner with an in-depth knowledge of national and international food industry.
Prima website

Retail solutions
We are the official distributor of Wanzl, ITAB and AHT in Mongolia. We offer a full range of products and services for retail industry, including: retail system, shop solutions, access solutions, commercial refrigeration total solution. We also provide consulting and after-sales services for retailers.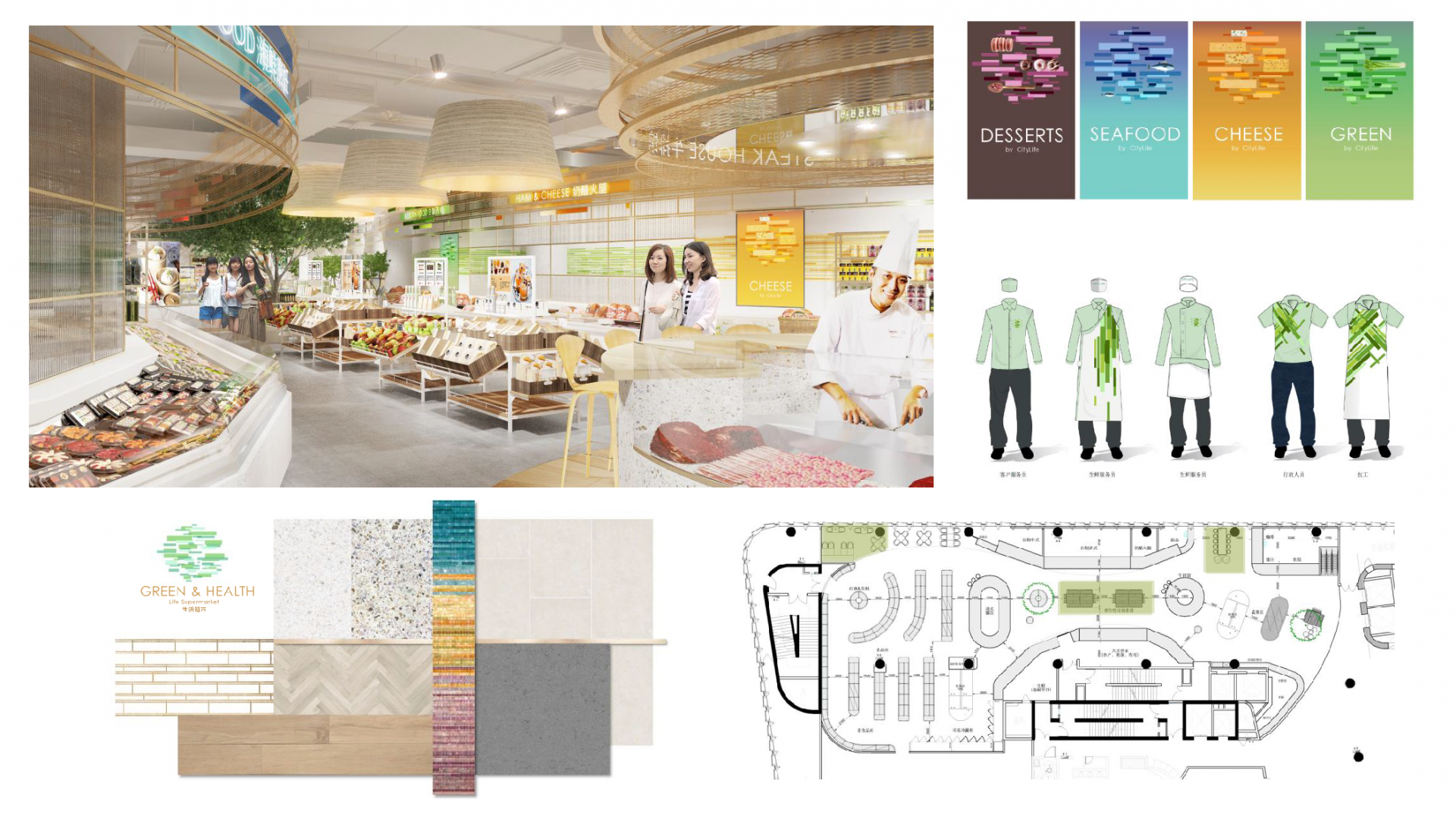 Material handling solutions
We are the official distributor of Jungheinrich, Wanzl, Schoeller Allibert, A-SAFE, Continental MH tires, KAUP, EnSol in Mongolia. We supply high quality material handling and safety products and offer professional consulting, installation and after-sales services. We also provide solutions and systems tailored to your storage needs.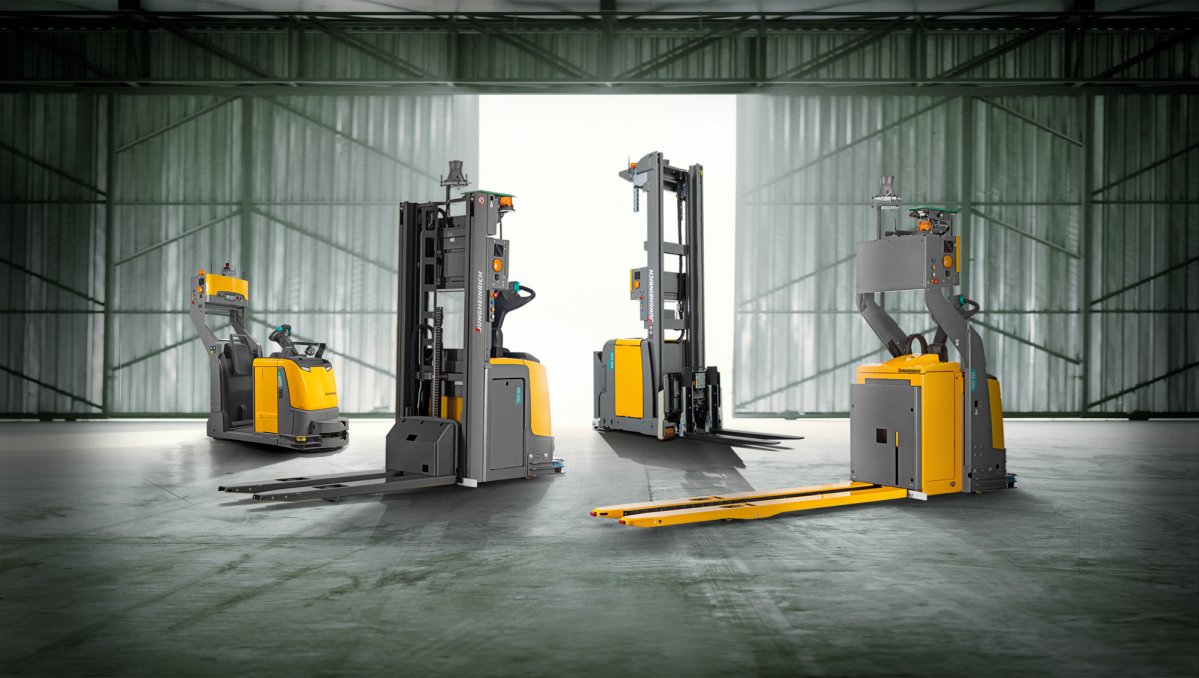 Promotional items
We are the official partner of leading promotional product manufacturers in Mongolia. We distribute internationally famous brands, including: Senator, UMA, Faber Castell, Troika, Lanybook from Germany, Prodir, SIGG from Switzerland. We are commited to develop promotional product market in Mongolia and provide professional consulting services to our customers from all industries. Our company is a member of PSI Network.
Promomax website

Playground solutions
We are the official distributor of KOMPAN, Leber Group and Polytan in Mongolia. We specialize in designing, installing and servicing high quality commercial recreational equipments and surfaces. We supply high quality play, sports and fitness, park and urban equipments and surfaces to developers and help elevate outdoor play and activity experience for children and adults. We provide consulting services and guide our customers in choosing most suited products based on safety standards.