Craemer - Quality, the best value
As a specialist in metal forming, plastics processing and tool making Craemer develops, constructs and produces complex metal formed parts such as seat-pans and components for belt systems for the automotive industry in metal forming as well as plastic pallets, storage and transport containers, pallet boxes and wheelie bins in plastic processing. All the tools and moulds needed for production are made by Craemer's own tool making facility.
About Craemer
Craemer is an independent, modern company with a long family tradition, noted for its innovative strengths and emphasis on lasting values, its global orientation and tradition. Our company history goes back over one hundred years and has been marked by constant developments, continued investments and forward-looking decisions, which have in their turn propelled Craemer's growth to become a successful international corporate group.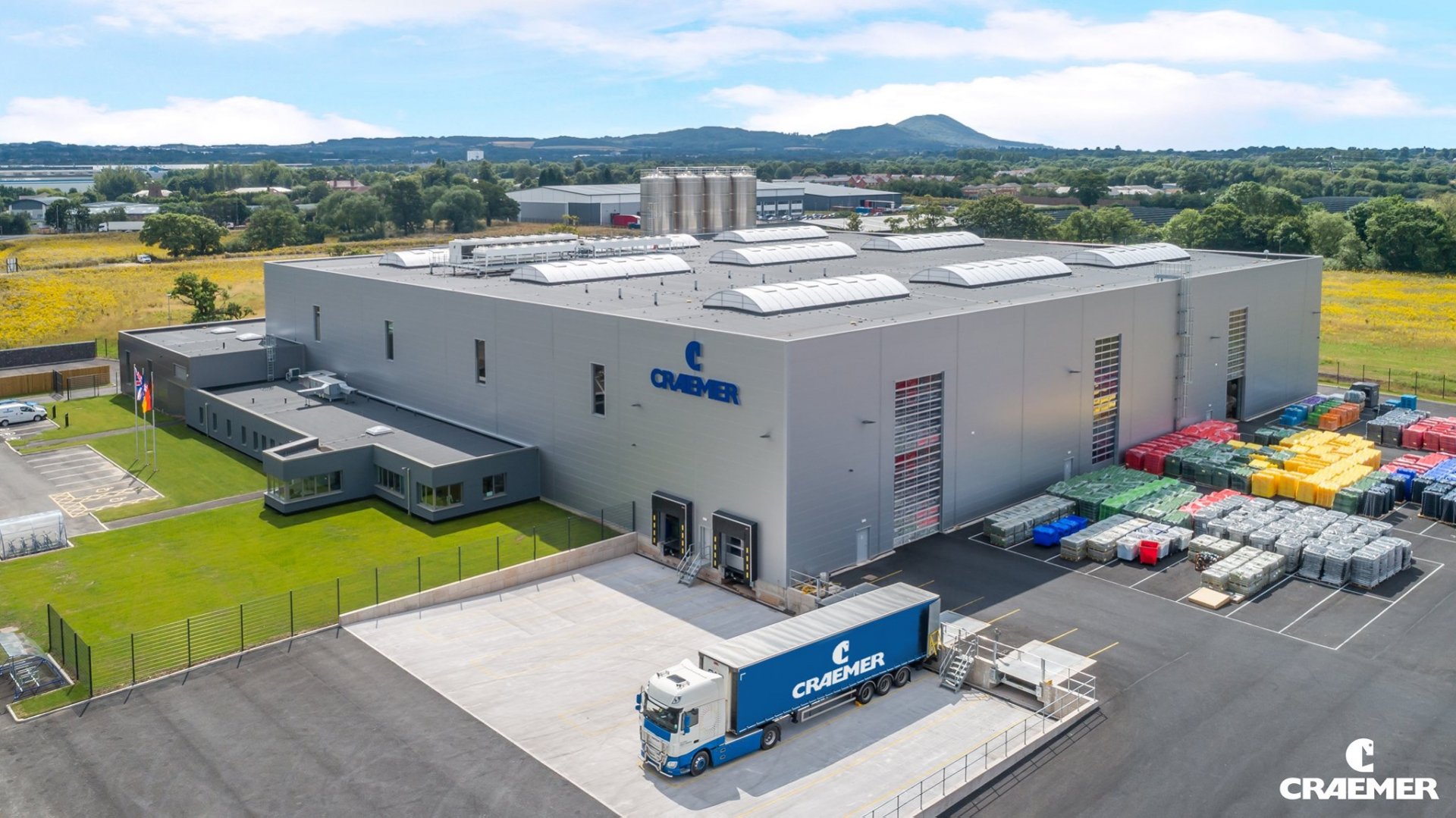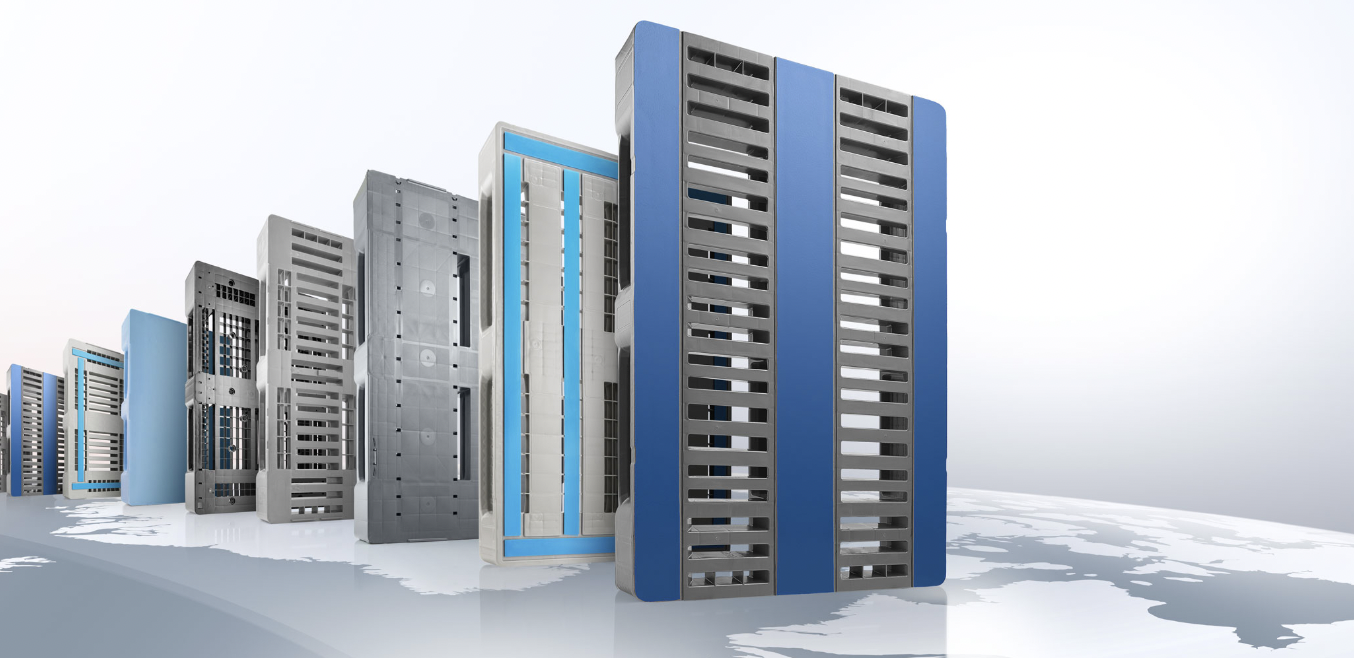 Top products for all branches
In the plastics industry Craemer is one of the world's leading manufacturers of high quality plastic pallets, and also recognised as one of Europe's market leaders with their range of storage and transport containers as well as wheelie bins of the Craemer brand. Whether pallets for the food or pharmaceutical industry, transport containers for the fish and meat industry or wheelie bins, sound know-how and decades of experience have gone into the development and manufacture of Craemer's top-quality plastic products.