Food and beverage ǀ Prima
Prosum International is the official distributor of market leading German and Italian food brands in Mongolia. We supply our products to all major retailers (supermarkets, hypermarkets, convenience stores) and foodservice companies under Prima brand. With us you have a trusted partner with an in-depth knowledge of national and international food industry.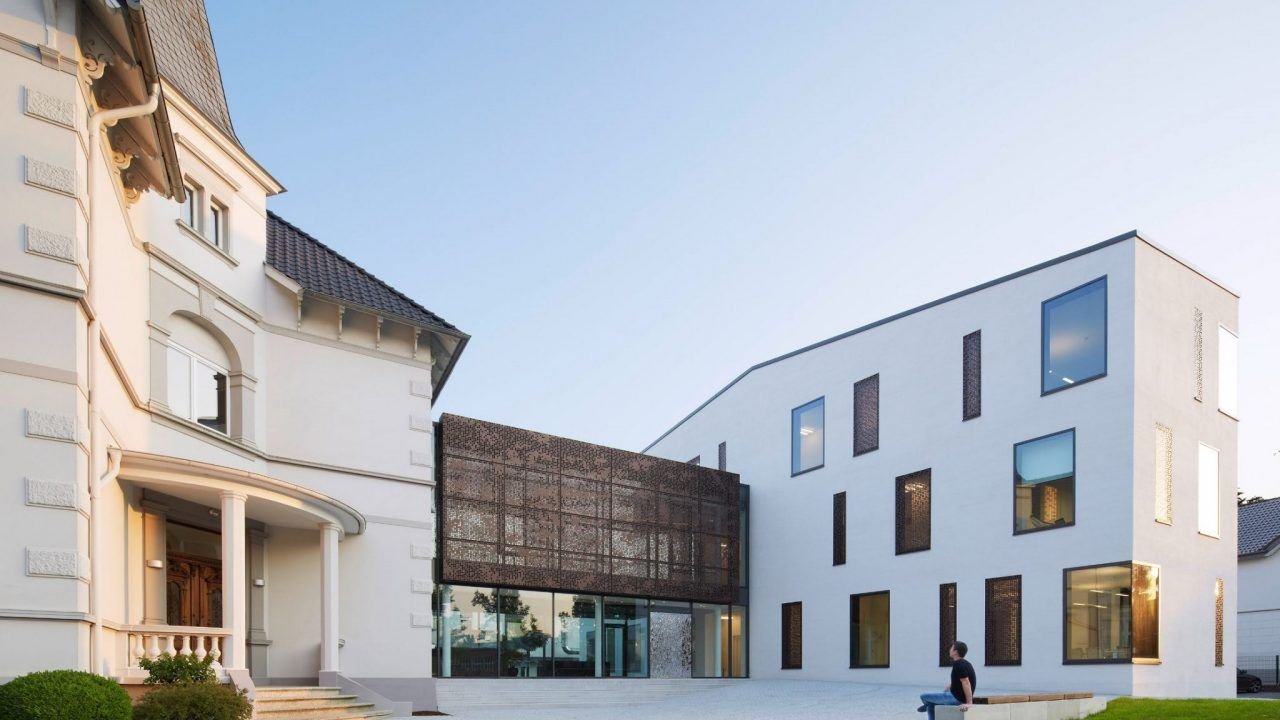 Ludwig Weinrich GmbH & Co. KG
A family-owned chocolate factory in the 4th generation. Since 1895, Ludwig Weinrich successfully manufactures finest chocolates in harmony with tradition and innovation to guarantee perfect moments of pleasure.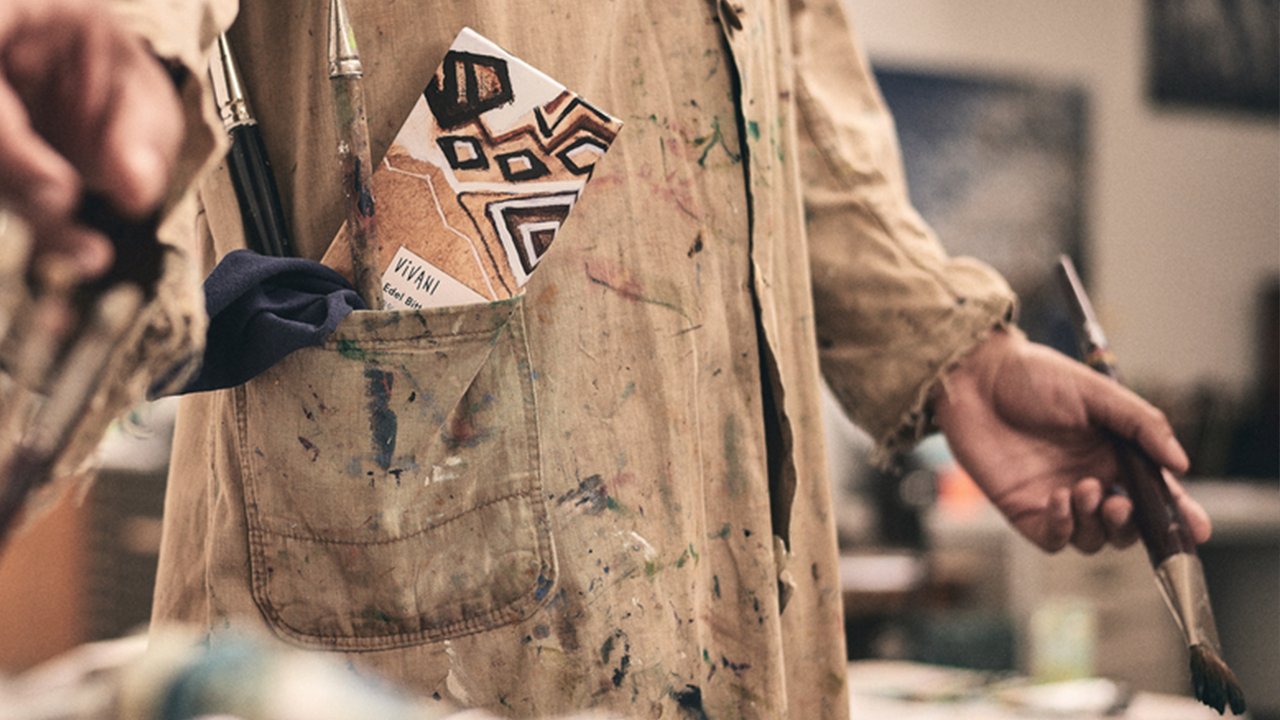 EcoFinia GmbH
Since 2000 we have been living out our dream of producing high-quality chocolates. What once began as a small business has now grown into a globally renowned brand, a brand that stands for sustainability and artistic pleasure in 50 countries across the world. As different as cultures, languages and preferences may be, the desire for chocolate is a constant denominator that unites connoisseurs from all over the world.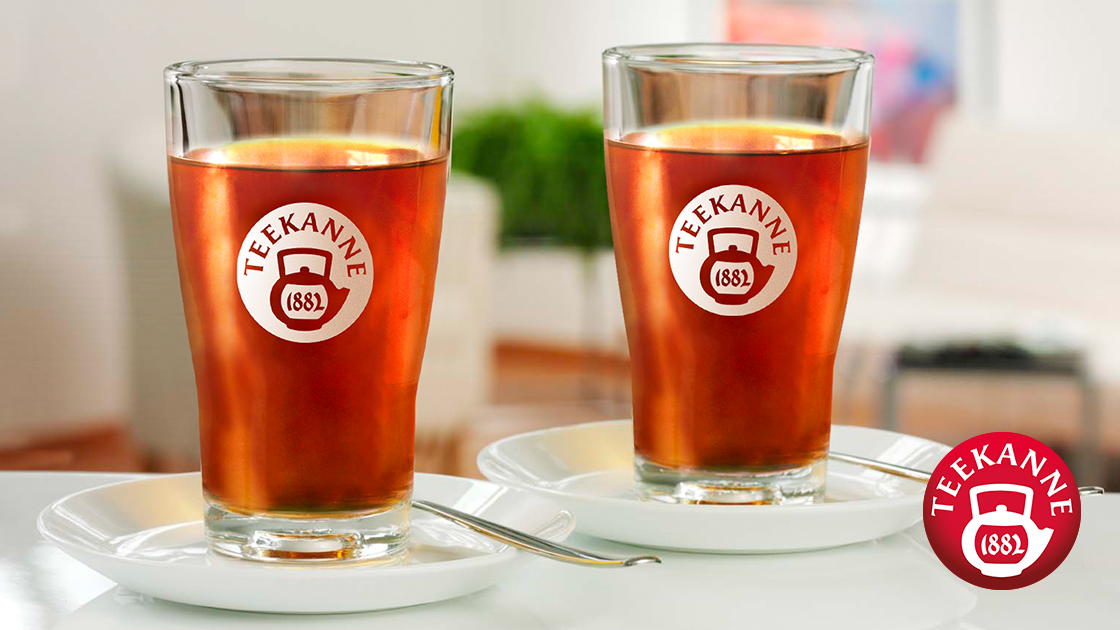 Teekanne GmbH & Co. KG
Teekanne combines more than 125 years of tea experience with the ability to continously develop the category with innovative product varieties and taste experiences. Teekanne is leading the German tea market (value, source: ACNielsen Scantrack), the world's biggest fruit and herbal tea market.
Roestfein Kaffee GmbH
With its special "Wirbelschicht" technology Roestfein manufactures roast coffee for your enjoyment since 1908.
Hengstenberg GmbH & Co. KG
For over 140 years now, the name Hengstenberg has been a synonym for fine taste, real enjoyment and the very best in quality. Well-known and loved – perhaps even a little bit famous – for our sauerkraut, red cabbage, vinegar, gherkins and many other delicacies, not only in the homeland of Germany but further afield for some time now too.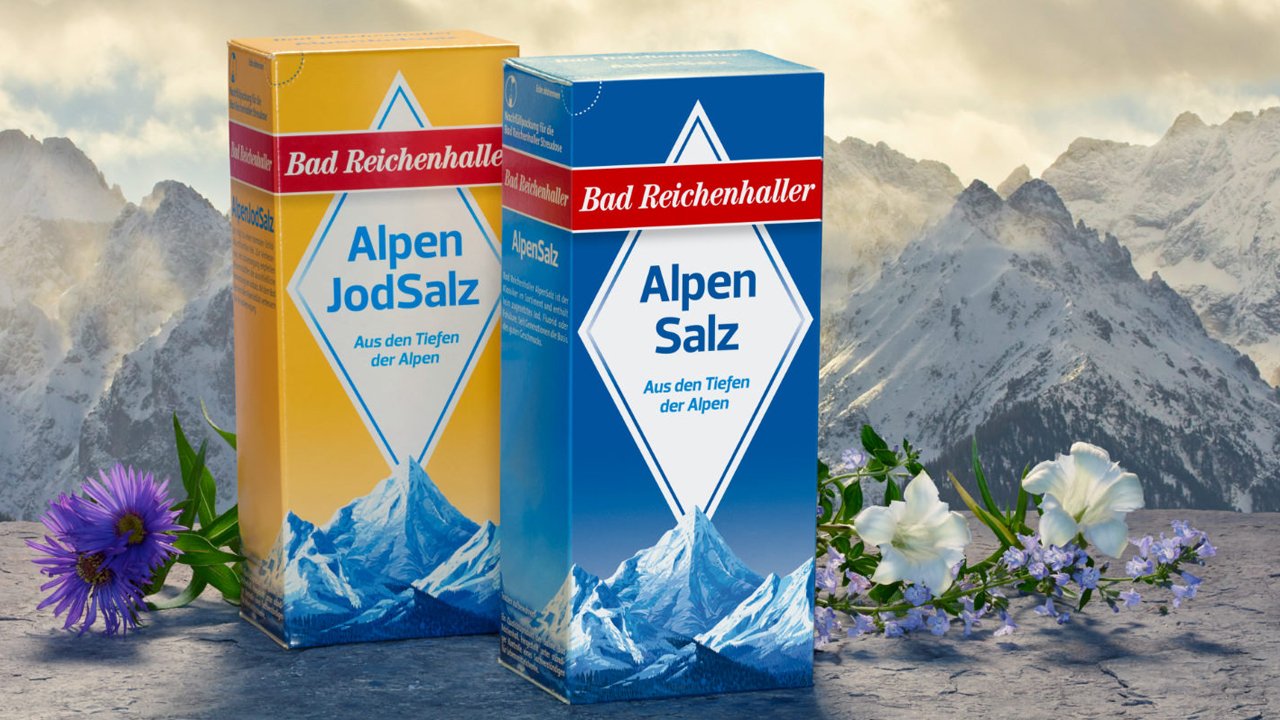 Bad Reichenhaller
Bad Reichenhaller AlpenSalz has been a staple in almost every kitchen for generations and has always provided an intense seasoning aroma – no matter what dish was being prepared. In today's environmentally-conscious, balanced cuisine, our evaporated salts made from pure alpine brine deliver natural diversity and the perfect taste – with or without additives such as iodine, fluoride, and folic acid.
Werder Feinkost GmbH
Since the company was founded in 1873, our owner-managed company has experienced an eventful history. However, one thing has always remained the same over the past 145 years: the high quality of our diverse range!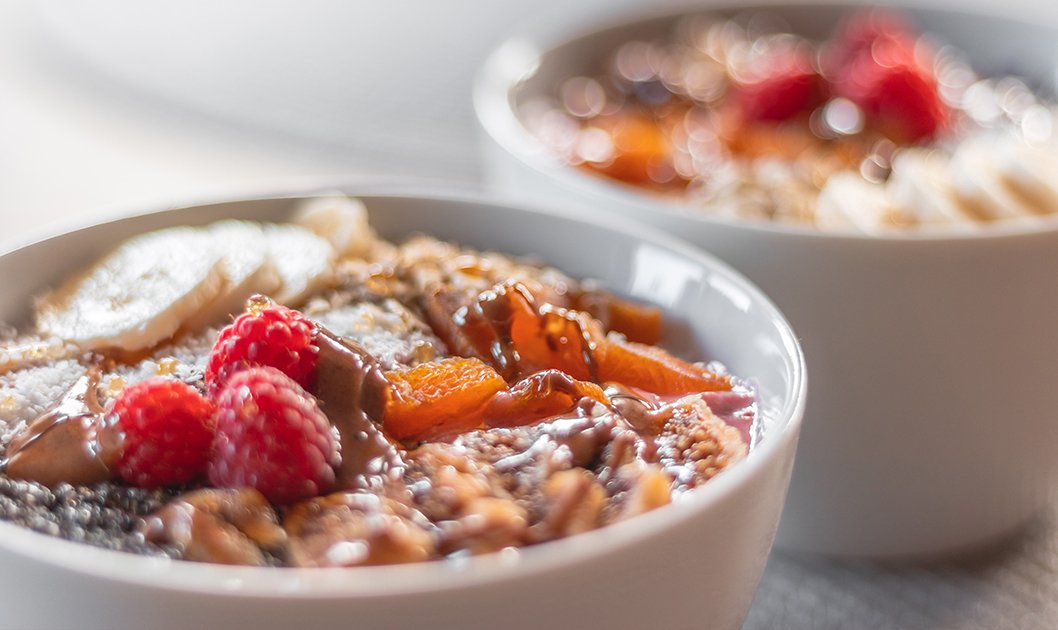 HAHNE Muehlenwerke
For over 170 years this has been the guiding principle of our family business, which is rich in tradition. Hahne was founded in 1848 and has developed from a small mill into one of the leading cereal manufacturers in Europe. Continuous development of our production methods and products has led to an incredibly varied and high-quality range of cereal products, which we offer our international customers worldwide.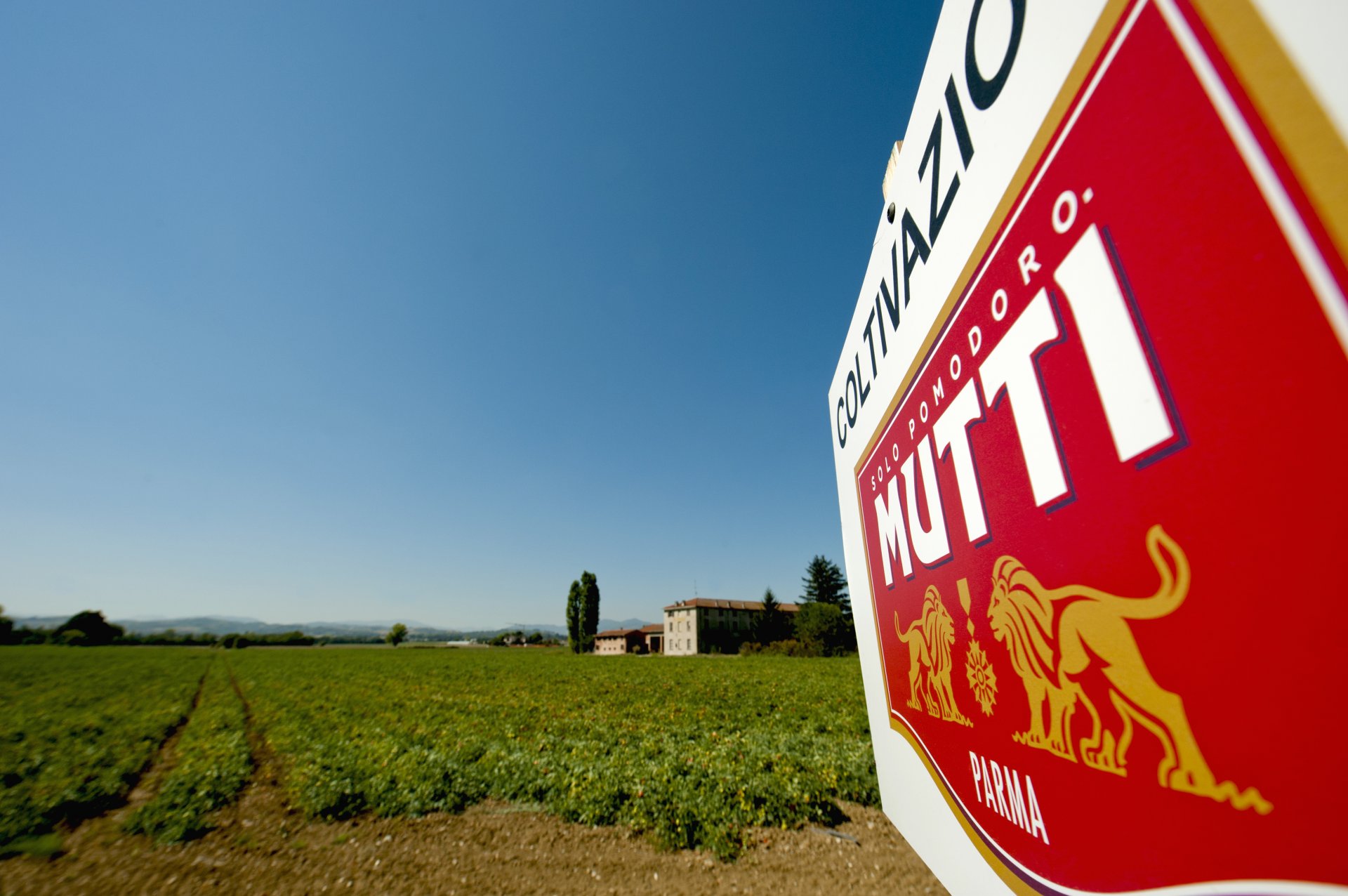 Mutti S.p.A.
We are committed to creating the best possible tomato products for our customers. Our headquarters are located in Parma, Italy, where our company was founded 120 years ago. In the future, we will keep on sharing our love for tomato flavors, innovation, and sustainability with millions of new fans.