KOMPAN - Let's Play
KOMPAN's purpose is to help our customers to healthier and happier communities. So we strive hard to deliver the best play and fitness solutions. Outstanding performance on all parameters.
Playground Equipment that is fun and built to last
KOMPAN offer both timeless classics and out of this world innovation so you can choose a unique solution (big or small) that will keep kids of all ages and abilities occupied, excited and stimulated. With lifetime warranty on many structural elements you can make sure your investment is built to last. Over 40 years experience delivering fun and engaging playgrounds to a broad range of sectors.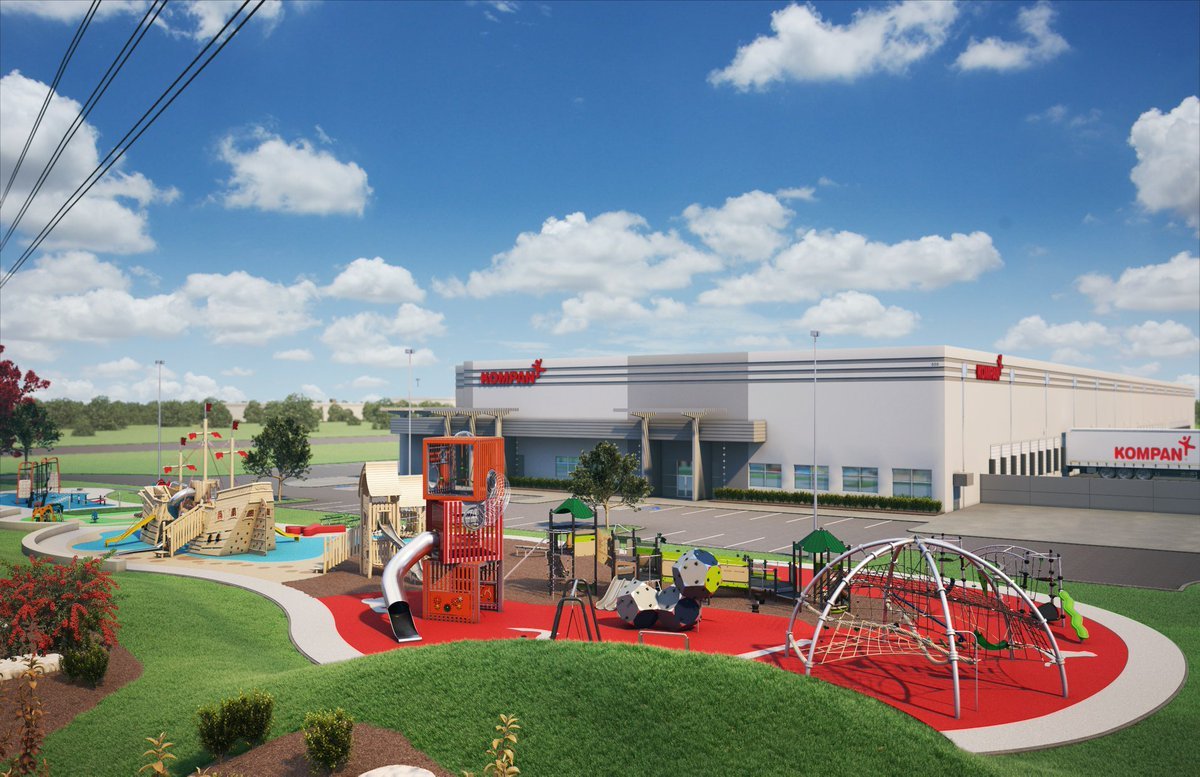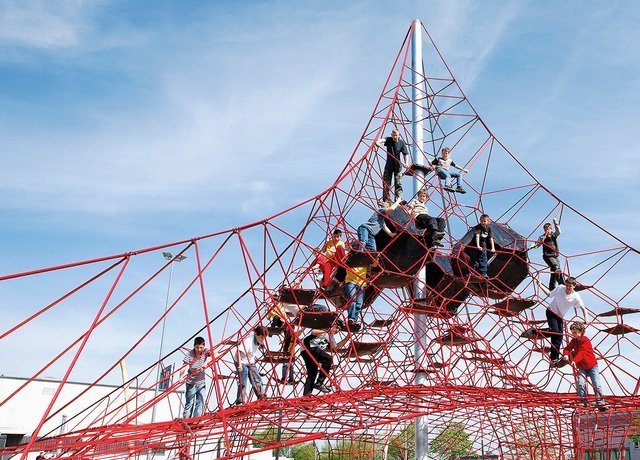 Corocord™ rope playground
The unique design of our rope climbing equipment offers multiple design options and the possibility for customization. These net rope structures are climbing nets for playgrounds that encourage physical play and development. Also known as Spacenets, this playground equipment can be designed in many ways for a variety of purposes, like for parkour and playground areas, domes and spheres, Loops and Frisbees and more.