Palfinger – Your tail lift solutions.
Successful production and marketing of PALFINGER tail lifts has been ongoing for over 50 years now. Tail lifts make it much easier to safely load and unload trucks and are synonymous with cost efficiency, flexibility and a high level of operating comfort for users. With more than 40 products, PALFINGER caters for weight classes between 500 kg and 4,000 kg.
About Palfinger
Established in 1932, PALFINGER stands for the most innovative, reliable and cost-effective lifting solutions for use on commercial vehicles, ships and stationary equipment. As a multinational company group with its headquarters in Bergheim near Salzburg, Austria, PALFINGER has more than 30 manufacturing and assembly sites in Europe, in CIS, in North and South America as well as in Asia.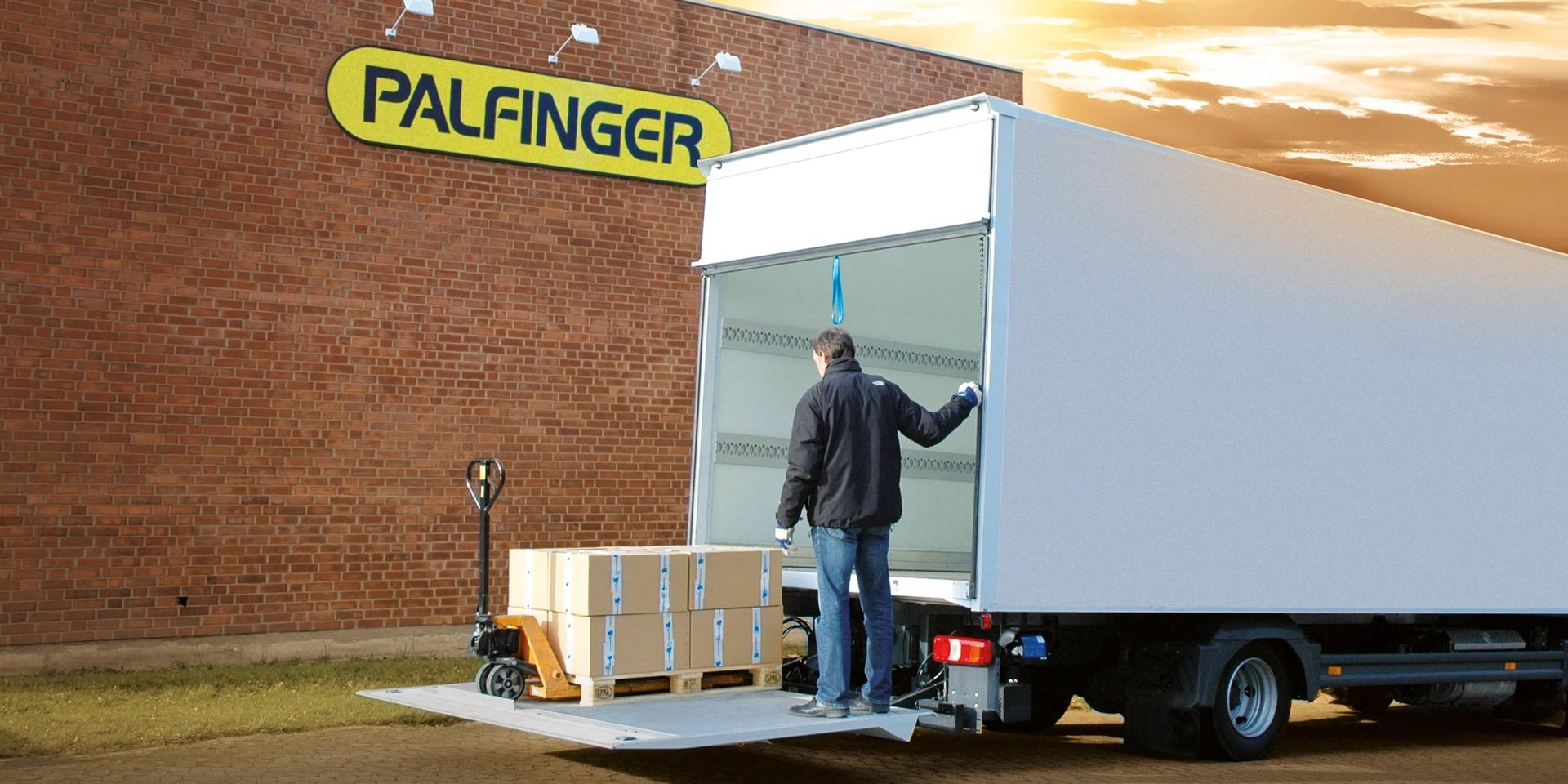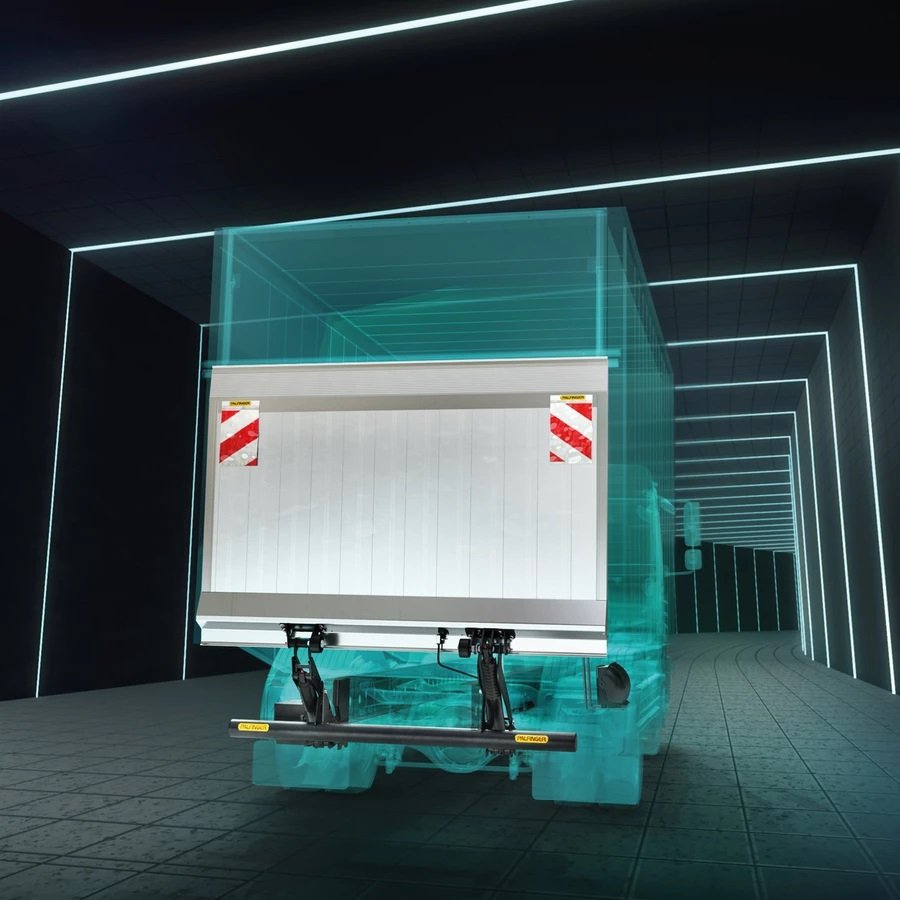 Applications of Palfinger Tail Lifts
For more than 50 years PALFINGER tail lifts have successfully facilitated the safe loading and unloading of trucks and vehicles. They score high in terms of operating efficiency, flexibility and excellent ease of use. With over 40 different models and 170 model configurations, PALFINGER serves capacities from 500 to 4,000 kg. The most important fields of application include: food and transport logistics, waste management, emergency services and local authorities as well as leasing and rental business.