We offer top-class products for retail and warehouse fittings sector.
A broad range of provided services and individual approach to Clients have quickly made us one of the leaders in the store fittings sector.
About MAGO
MAGO specializes in shopfitting solutions, heavy duty racks and checkout counters. For 28 years we have offered our clients the most convenient solutions in the scope of arranging store and warehouse space. Today, our racking systems are appreciated by both large retail chains and individual clients in many industries, e.g.: food, drugs, clothing, sports, gardening, household appliances and many others.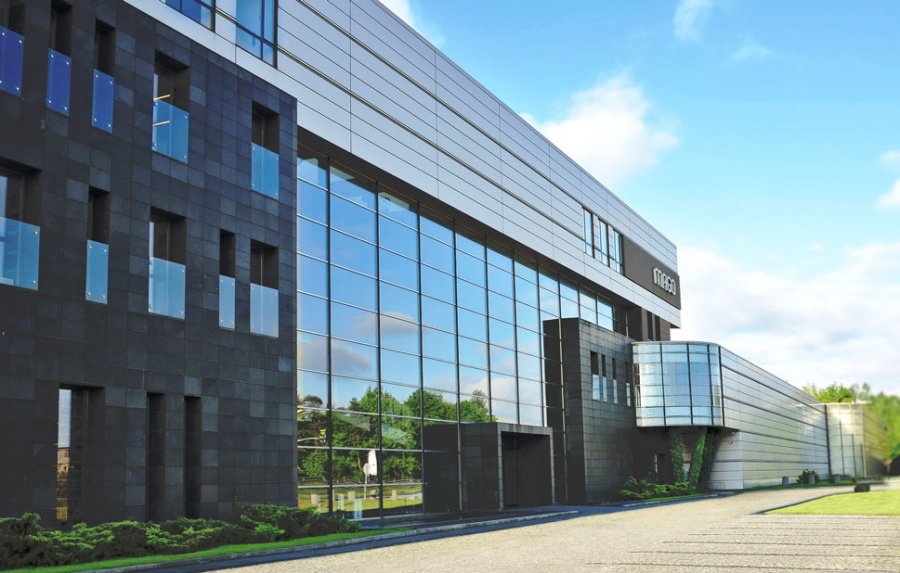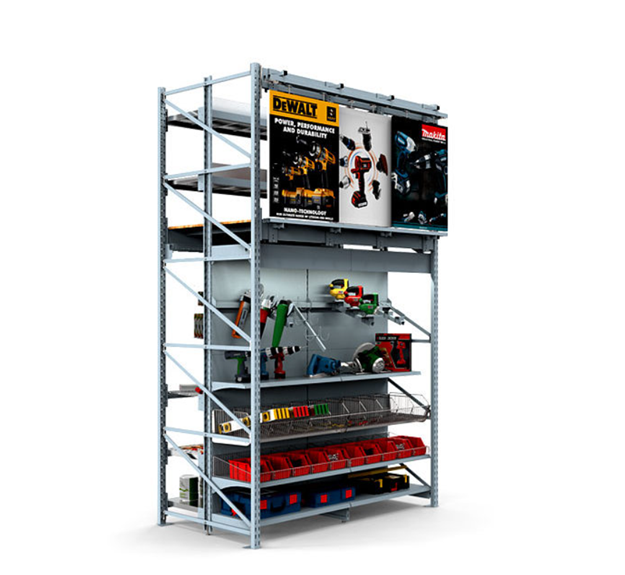 Our portfolio
Our main products are store racks with 50 mm and 25 mm perforation, store racks with integration, high storage racking systems and modern checkout counters.
Checkout counters are an important area of our business right beside the production of store racks and storage racking systems. Our solutions are known for their high durability and excellent workmanship, modern design and long life. Our offer includes checkout counters for large trading areas, DIY stores and small shops.
Checkout counters
Checkout counters for small shops and large stores. Our solutions stand out with quality and top class of raw materials. We offer a broad range of available accessories to each checkout counter, which allows expanding a list of functions a checkout counter can perform.