siffron - Creating a world-class customer experience
Retailers and brand manufacturers look to siffron to create and supply solutions to current retail challenges. This includes everything from increasing merchandising space, product turns, and brand recognition to reducing theft, spoilage, and labor costs. siffron's goal is to identify and implement the perfect solution to help our customers increase sales and profit margins. Our global footprint, coupled with local partner response times, allows us to work as a seamless extension of your operations.
About siffron
Founded in 2017, siffron was formed by joining together two industry leaders: Southern Imperial and FFR Merchandising. By bringing together the best practices of both companies, siffron provides customers:
- Over 100 years of combined experience serving the retail industry
- Manufacturing capabilities with factories in Illinois
International manufacturing and resourcing capabilities – facilities in Xiamen, Shanghai and Hong Kong
- Vast selection of over 6,000 stock display and fixture solutions
- Dedicated team of designers and engineers for custom solution development
- Expanded sales team for more personalized coverage
- Commitment to becoming operationally excellent and provide world-class solutions and value to our customers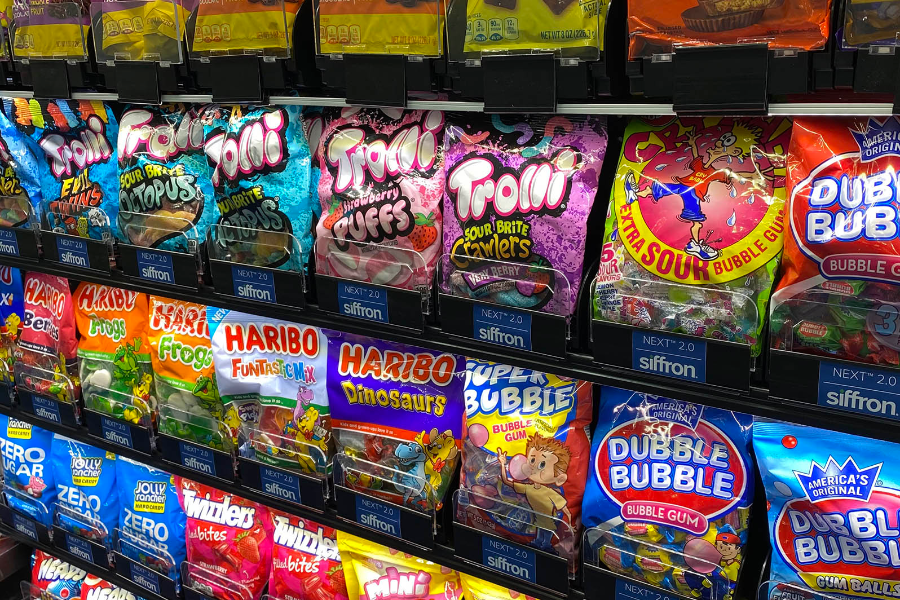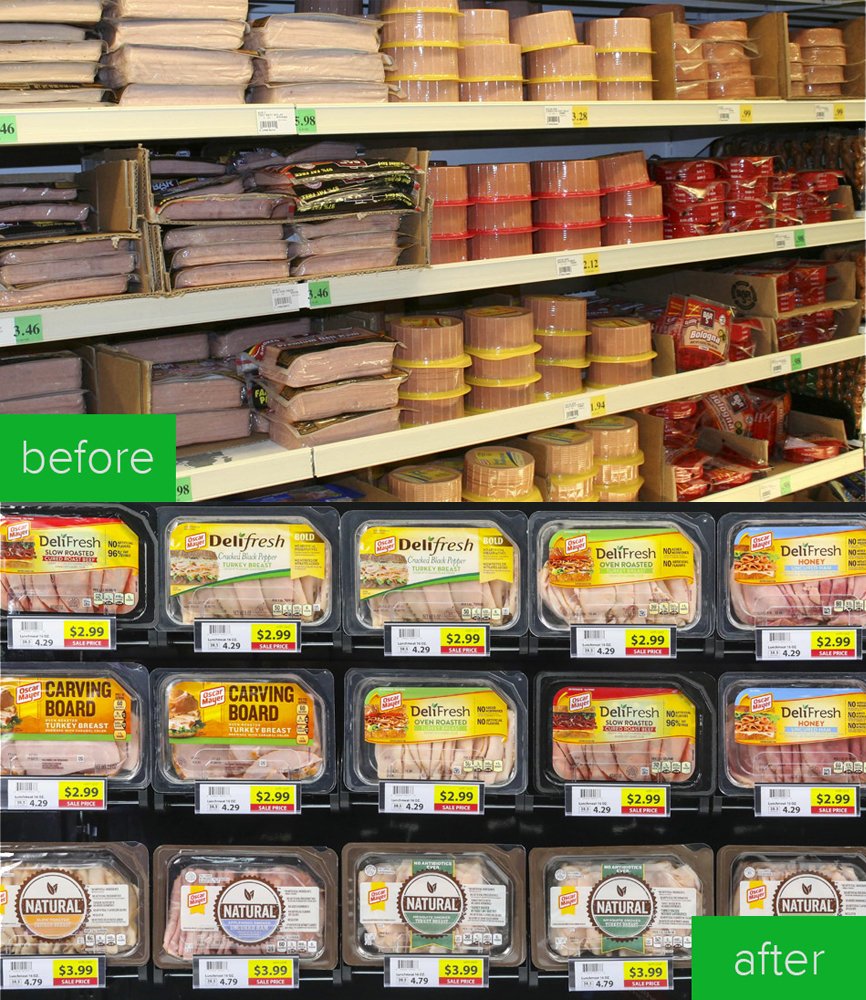 siffron NEXT 2.0 Merchandising Pusher Trays
Update and revitalize existing store displays across multiple product categories with NEXT 2.0 Merchandising Trays to improve organization, increase facings, and reduce labor upkeep!

NEXT™ 2.0 Trays organize and push each product to the front of the tray, making every item visible and available for customers. This also reduces the need for periodic restocking of store shelves – saving retailers on labor costs!

NEXT 2.0™ Merchandising Trays compact merchandising space and allow for 20% more facings than standard store shelves or pegged displays.